Experience Quality Dental Care You Can Afford in Tijuana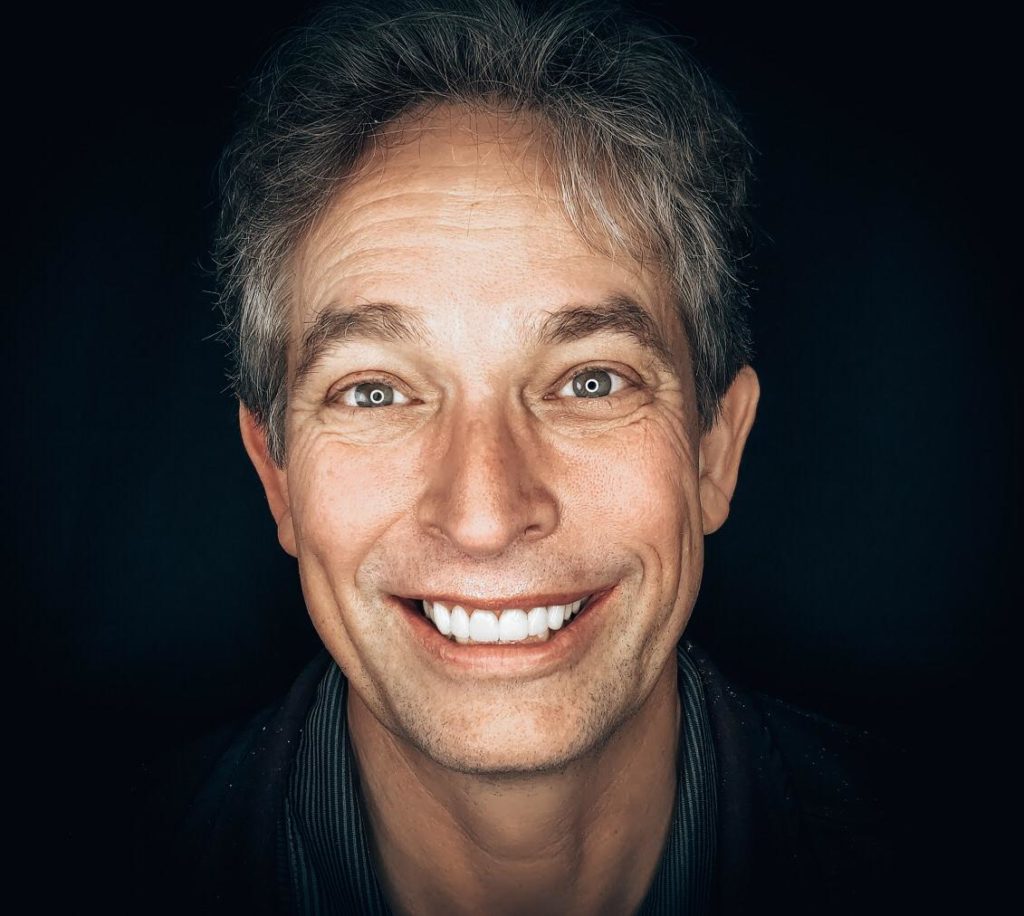 More Than 500 Happy Faces with New Smiles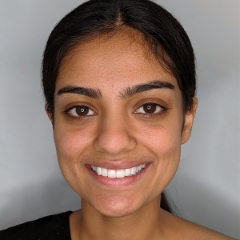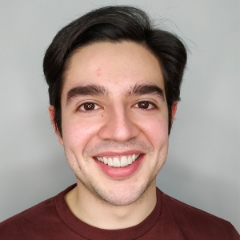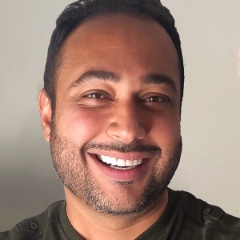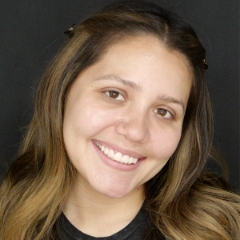 Your Comfort is Our Priority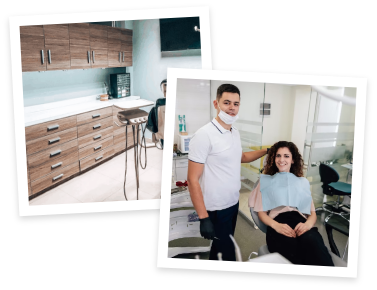 Thin layer of custom-made porcelain shells.
Custom-made caps that fit over damaged or decayed teeth.
Used to cover a gap caused by a missing tooth.
Removable artificial teeth and gums.
Replacements for one or several teeth.
Removing wisdom teeth or damaged teeth.
Full Mouth Reconstructions
Multiple procedures to restore oral health, function and appearance.
Meet Your Experienced Dental Team in Tijuana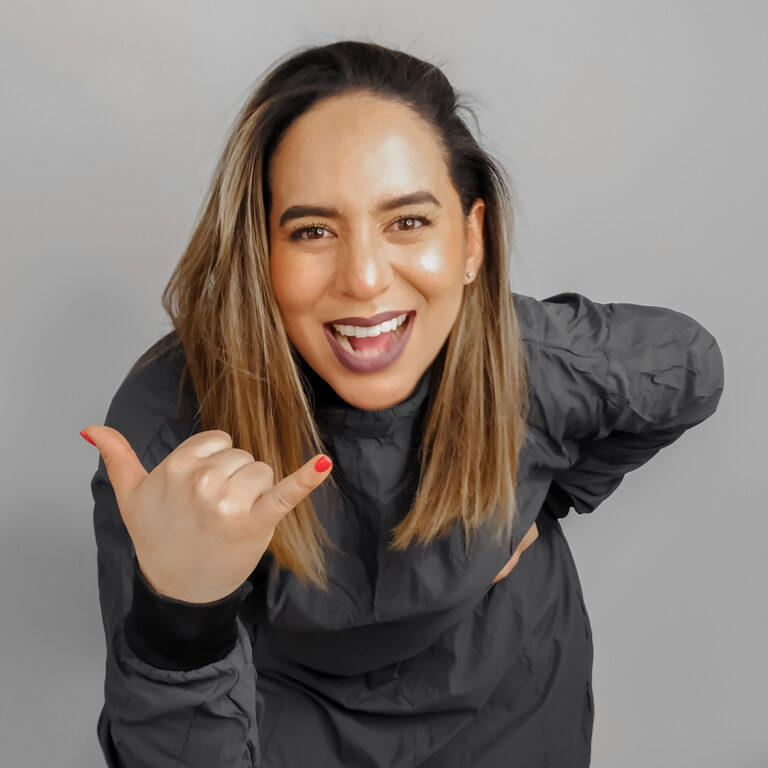 Dr. Gabrielle Lolk
Cosmetic Dentistry & Partner
Born and raised in California, Dr. Lolk leads Cosmetic Dentistry in ALLO dental, and have trained at USC.
Dr. Karina Martinez
Implants & Partner
Periodontal specialist who studied at Universidad AME Monterrey with an advanced degree in implantology.
Dr. Natalia Barrios
General Dentist
Highly trained and experienced dental professional who is committed to patient care.
Get Treatment Plan & Estimate
Take the first step to smile, laugh and speak without feeling self-conscious.
US servers and 100% HTTPS secure connection.
Once you submit the form our Patient Relationship Manager will reach out within 1-2 days to answer any questions, review eligibility, and schedule your initial consultation if you are a good fit.
Dentists in Tijuana: Affordable Quality for the Wise
Firstly, the cost of dental treatments in Tijuana is significantly lower compared to the US, making it an affordable option for those who want to receive quality dental care without breaking the bank.
Secondly, ALLO Dental dentists in Tijuana are highly skilled and experienced, offering the same level of quality as our US counterparts. Our dental clinic in Tijuana is equipped with state-of-the-art technology and follow strict sterilization protocols to ensure patient safety.
In addition, we offer English-speaking dentists in Tijuana to assist you.
All in all, ALLO Dental in Tijuana provides a great alternative for you looking for top-notch dental care at a favorable price.